5. You tend to sleep so much whenever you're depressed.
You don't want to be talking to people. You don't want to be facing your problems. You don't want to be living in this world in general. You hate reality so much that you find yourself wanting to drift off into dreamland a lot. You find it very difficult to find any reason to get out of bed in the morning.
6. You just stop taking care of yourself entirely.
When you have depression, it's likely that you don't love yourself the way that you should. And when that's the case, your total sense of self-regard just gets thrown right out of the window.
7. You lose focus whenever you are depressed.
You stop being productive because you just can't seem to devote your attention to any task at hand.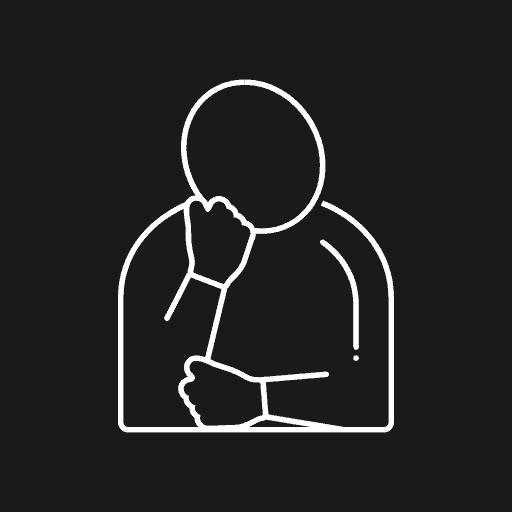 This Article is originally posted on Relrules.com