Just because you're already in a relationship together doesn't mean that you should stop working in your relationship. You should still be doing your part in making your partner crazy about you.
1. Compliment Him
Compliment him every now and then. Don't buy into the whole idea of withholding your affection and attraction for your boyfriend. You always have to be able to compliment your boyfriend. You always have to let him know that you still appreciate who he is and that your love for him is secure. It lets him know that you don't take him for granted.
2. Look into his eyes: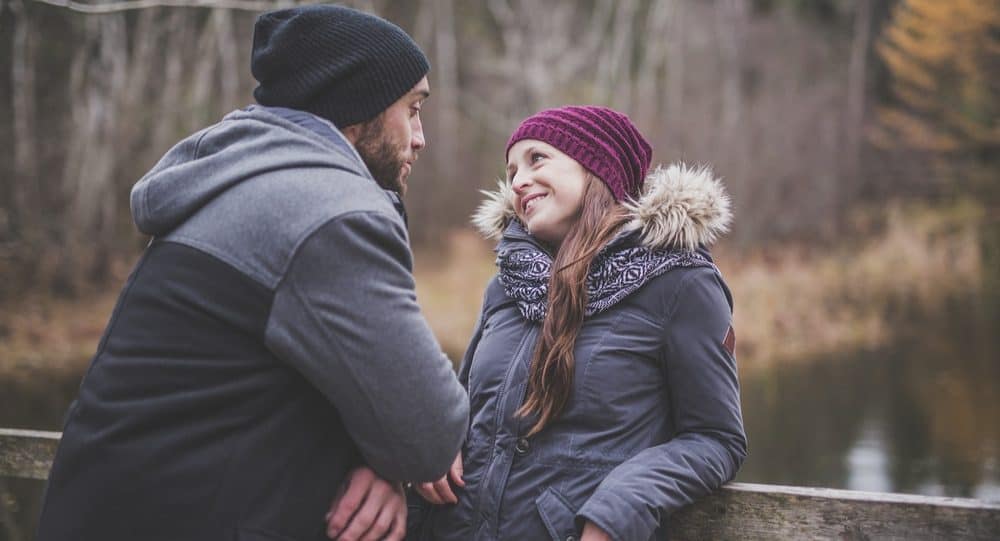 Really look into his eyes when you're talking to him. Whenever the two of you are talking, make sure that you let him know that you're completely focused on him and the conversation. In a relationship, it can be so easy to get distracted by everything that is happening around you and you end up taking each other for granted. Make sure that you still make him feel important.
3. Be A Passionate Kisser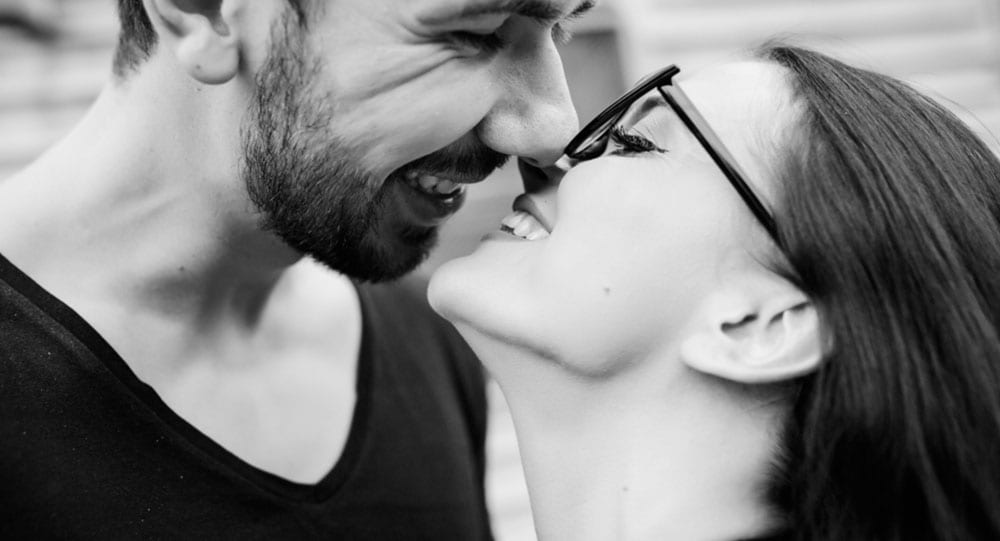 Put a lot of meaning into your kisses. Not every kiss is going to be as exciting as the first time you kiss. And that's okay. However, that doesn't give you an excuse to just deprive your kisses of any meaning or feelings. You always have to be putting meaning into your kisses. This is another way to make sure your boyfriend doesn't feel like he's being taken for granted.